Special Broadcast Schedule
Tennessee at Vanderbilt
Saturday, November 26
Big Orange Countdown: 4:30 p.m.
Kick-Off: 6:30 p.m.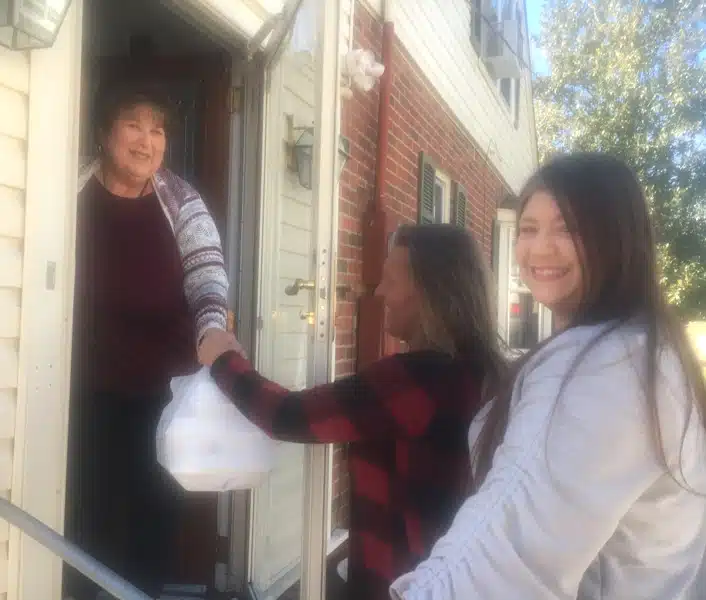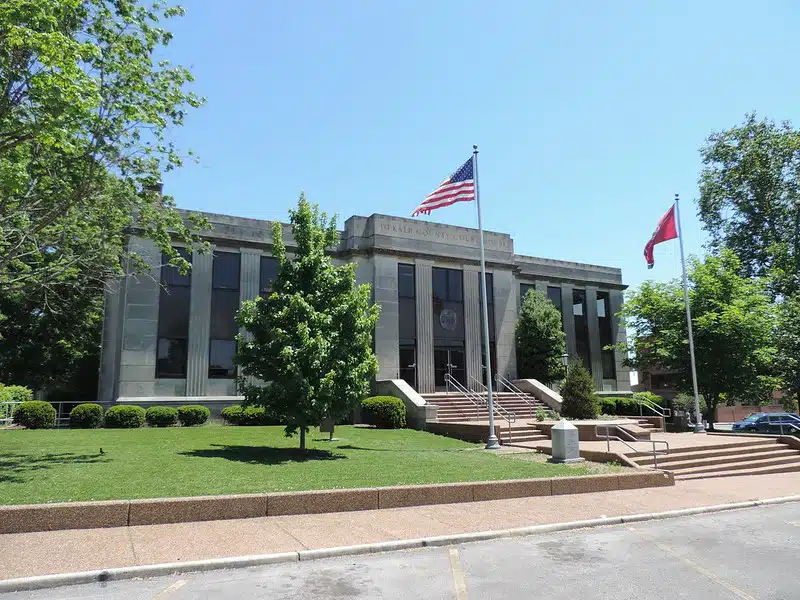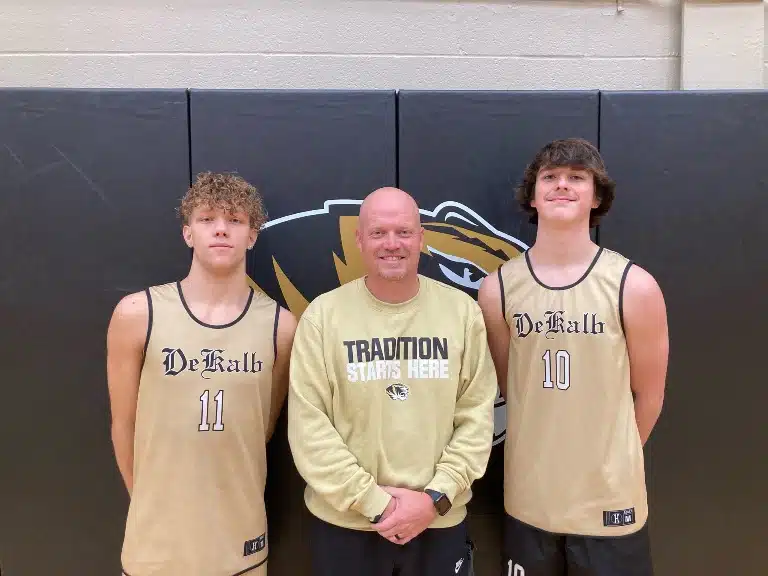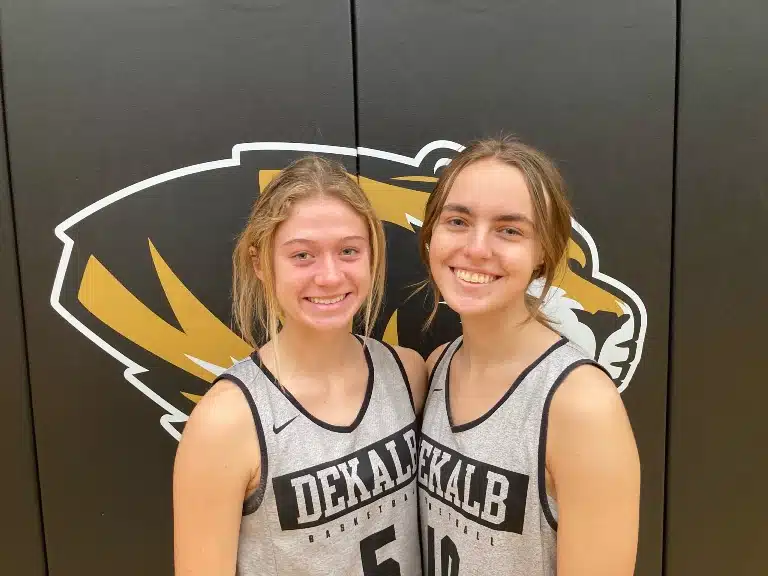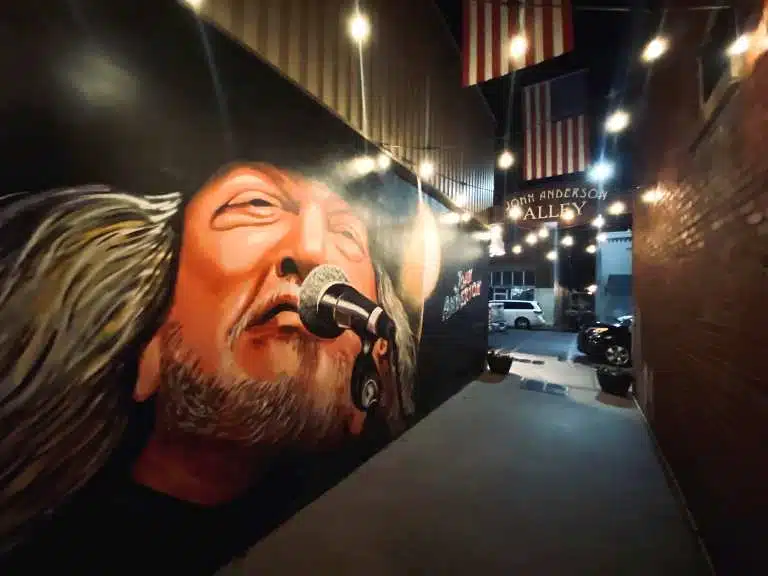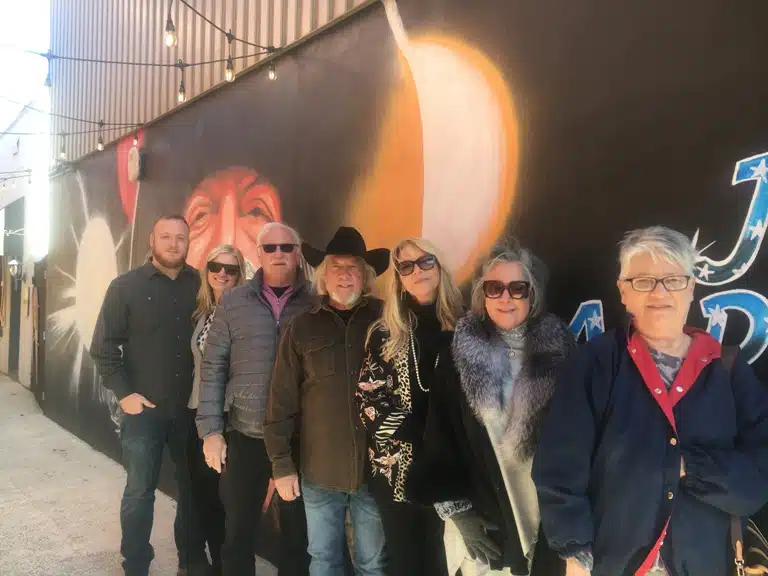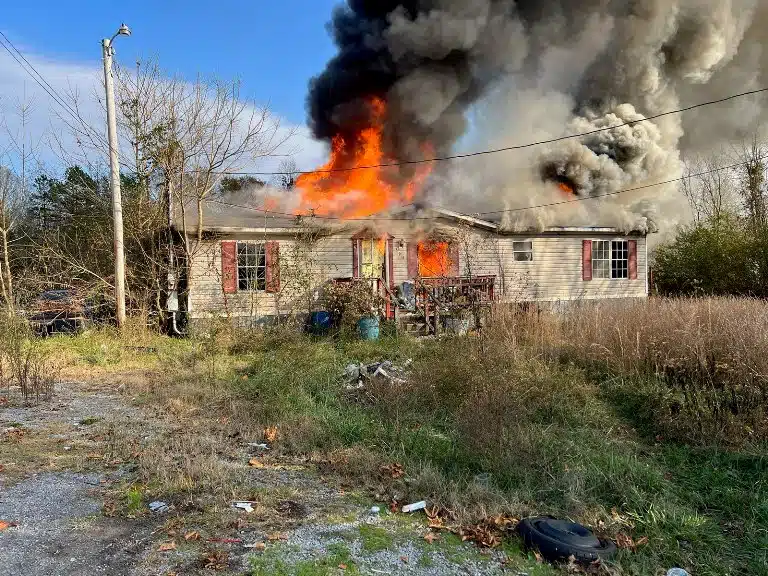 Dr. Robert R. Atnip and wife Guylene of Atnip Chiropractic Clinic
SR56 Dekalb County Shifts_v3B-02
316257346_431404242536966_1066248250416615585_n
315301759_10228136832061752_3009517830387625322_n

Latest Poll
Do you agree with the county's new policy of closing all 12 Garbage Collection Convenience sites on Sundays with them open Mondays through Saturdays from 9 a.m. until 6 p.m.?

WJLE Today
WJLE Radio AM-FM serves Smithville, DeKalb County, Tennessee and surrounding counties with news, weather and sports along with Country and Southern Gospel music. Founded in 1964, WJLE commemorates its golden anniversary in 2014. In addition to daily news updates, WJLE keeps you informed and entertained with "LIVE" broadcasts and "LIVE" web streaming of local government meetings, including the Smithville City Council, County Commission, and School Board, high school sports, local elections, Sunday religious programming and other events throughout the year.