School Board Meeting
Special Broadcast Schedule
School Board Meeting
Thursday, June 10
7 p.m.
WJLE AM 1480/ FM 101.7/ LIVE stream www.wjle.com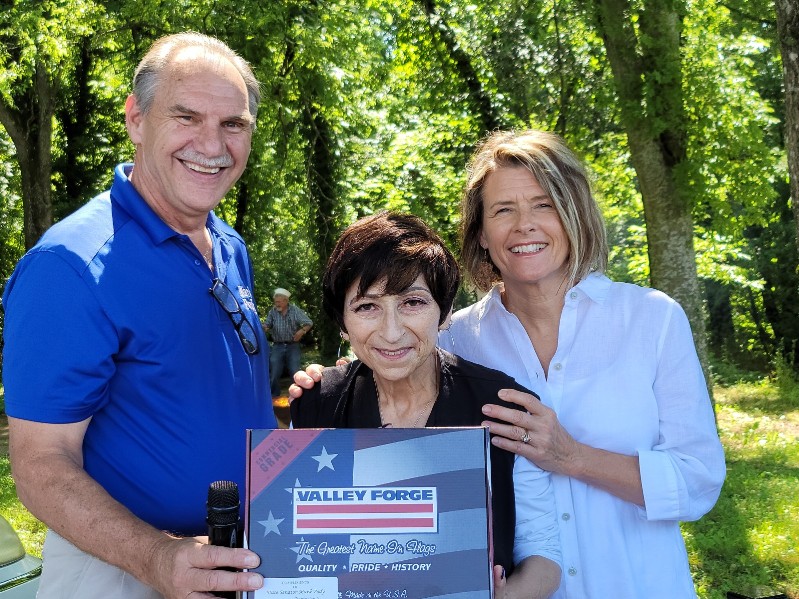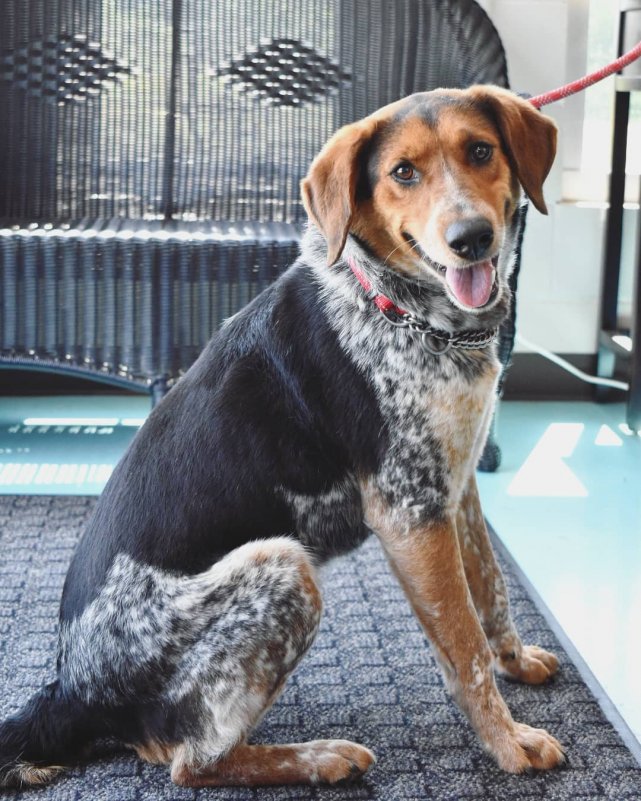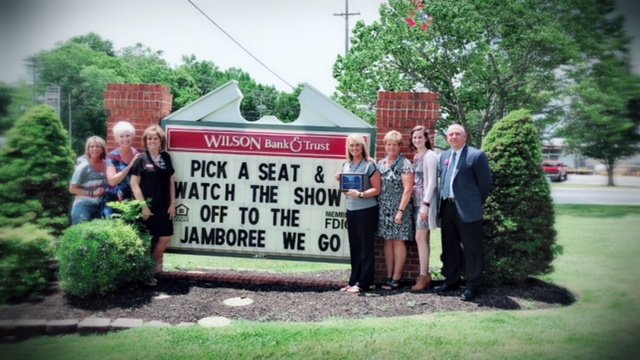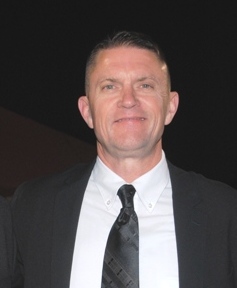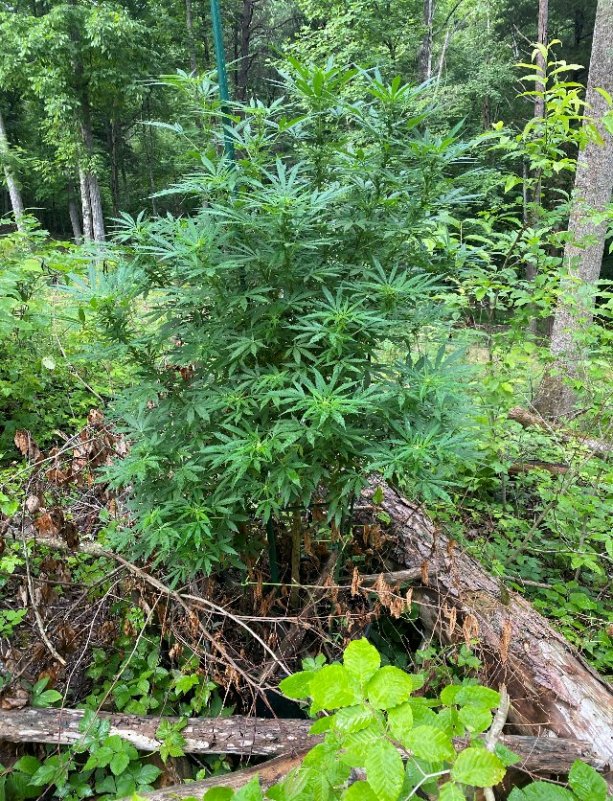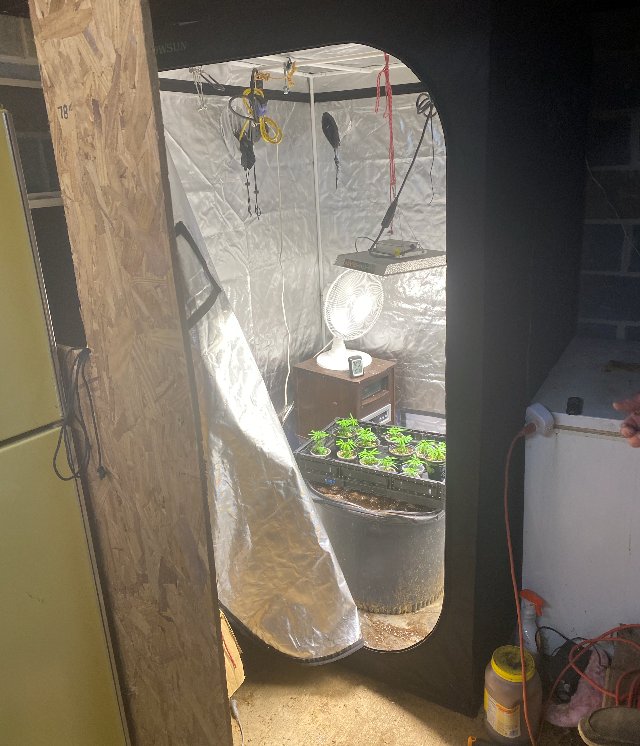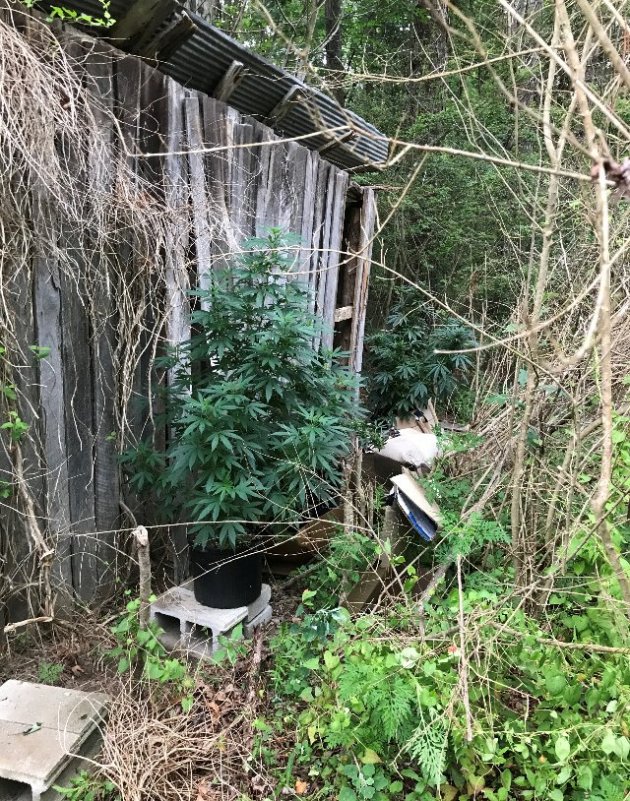 197508975_4208992615818305_4336894786819053696_n
DaileyAndVincent_Band_2018_EAFOTO_124+(1)+(1)v

Do you agree with Gov. Bill Lee 's decision to end federal pandemic unemployment programs in Tennessee July 3rd?'

Loading ...

WJLE Today
WJLE Radio AM-FM serves Smithville, DeKalb County, Tennessee and surrounding counties with news, weather and sports along with Country and Southern Gospel music. Founded in 1964, WJLE commemorates its golden anniversary in 2014. In addition to daily news updates, WJLE keeps you informed and entertained with "LIVE" broadcasts and "LIVE" web streaming of local government meetings, including the Smithville City Council, County Commission, and School Board, high school sports, local elections, Sunday religious programming and other events throughout the year.